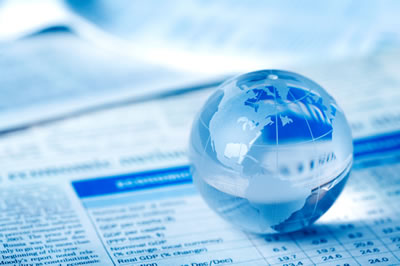 Today the Irish Government announced the following measures to help with the rising costs of energy, in addition to the cost of living measures of €2 billion which were previously announced:
A temporary reduction in the rate of VAT on the supply of gas and electricity, from 13.5% to 9%, from 1st May until 31st October (at an estimated cost of €46 million to the Exchequer).
An additional once off €100 lump sum to households eligible for the fuel allowance (for an estimated 370,000 recipients).
A further reduction of 2.7% per litre in the excise levy on marked gas oil or green diesel.
The reduced rates of excise duty on petrol (20 cents per litre), diesel (15 cents per litre) and green diesel (2 cents per litre), which were announced last month, will be extended to Budget Day at the end of August (at a cost of €80 million to the Exchequer).
The Minister for Finance also confirmed that the Public Service Obligation (P.S.O.) Levy will be set to zero by October 2022.
For full information, please follow link:  https://www.gov.ie/en/press-release/0a129-government-announces-further-measures-to-help-households-with-rising-cost-of-energy/?_cldee=lcXqBawaGsFsOWw3I_ME4giIjrsplWXd-72lcBtEruyHtX5gNJK0C75jcfN8DtDRoL9I-M69U5_UiLjbKHtHpQ&recipientid=contact-baa265b900fae71180fd3863bb3600d8-34a5f9f973f64e0ead12cc385e40b831&esid=f492a4af-0abc-ec11-983f-6045bd8c5c09