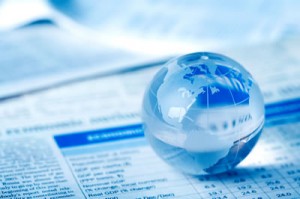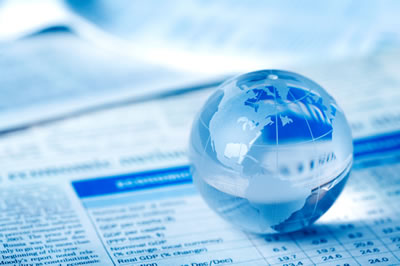 Today the Irish Revenue Commissioners published eBrief No. 197/22 in relation to emergency accommodation and ancillary services.  For full information, please click: https://www.revenue.ie/en/tax-professionals/tdm/value-added-tax/part03-taxable-transactions-goods-ica-services/Services/services-emergency-accommodation-and-ancillary-services.pdf
If you are providing Emergency Accommodation it is essential for you to consider the VAT implications.
The most important points are as follows:
The use of State owned property for emergency accommodation is outside the scope of VAT.
The supply of emergency accommodation in all/part of a house, apartment, bedsit or other similar establishment is exempt from VAT.
Accommodation in a hotel or guesthouse which is contracted to a State agency is considered to be an exempt supply of emergency accommodation provided the following two conditions are met: (i) it is provided exclusively as emergency accommodation and (ii) it must not available to the general public as guest or hotel accommodation.
The supply of accommodation in direct provision centres is also exempt from VAT as a supply of emergency accommodation.
Ancillary supplies relating to the supply of emergency accommodation will be treated as exempt from VAT. These include laundry, security, reception and administration services.
The Revenue Commissioners do not consider catering services to be ancillary to the supply of emergency accommodation. Therefore, catering services are liable to VAT at the appropriate VAT rate once the turnover from catering services exceeds, or is likely to exceed, €37,500 in any twelve month period.
Where there is a supply of emergency accommodation and catering services, the consideration payable must be apportioned between (a) the exempt emergency accommodation service and (b) the taxable catering service. This will ensure that the correct amount of VAT is calculated on the taxable supplies.  It is also important for accurately computing VAT deductibility on costs.
The business overheads should be apportioned between (i) taxable and (ii) exempt business activities. The VAT on costs associated with the exempt supply of emergency accommodation and ancillary services cannot be recovered. The VAT incurred on the costs of providing taxable catering services, however, are deductible in full.
If the person providing the accommodation has waived their exemption from VAT in relation to residential property acquired before 2nd April 2007 (i.e. apartments, houses, etc.) which are now used for the purposes of emergency accommodation then VAT at 23% (i.e. the current standard rate) will apply to such supplies.
For residential properties including houses, apartments, etc, that have already been used for VAT exempt residential lettings, no Capital Goods Scheme adjustment will arise if the property is then used as emergency accommodation. The reason being that the property was already used for VAT exempt purposes.
If, however, a property previously providing taxable supplies of hotel and guest accommodation is used for emergency accommodation, a Capital Good Scheme adjustment will be triggered. This could have serious VAT implications for the property owner (i.e. the holder of the capital good).
If you require further information on VAT issues, please contact us to make an appointment.