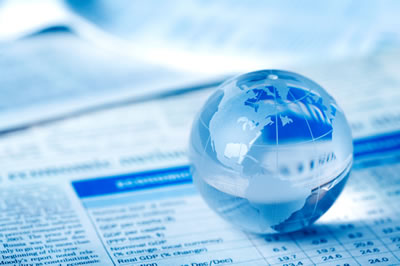 The new CORE Portal will be launched on 16th December 2020.
The new Portal will make filing with Companies Registration Office easier and more efficient.
Main Features of the new CORE Portal include:
The ability to upload signed PDF signature pages. This removes the requirement to post signature pages to the CRO and should greatly reduce issues such as lost or delayed post as well as missed filing deadlines. A signature page must be generated and signed then a PDF version of the signed signature page can then be uploaded to the system. Please be aware, the option of E-signatures to sign the signature page will not be available.
An automatic Fifty Six days to file Annual Returns. This replaces how presenters file annual returns.  Currently the Form B1 can be filed and a signature page generated twenty eight days after the ARD with a further twenty eight days to file the accounts.  From 16th December 2020 companies will have an automatic 56 days from its ARD (annual return date) to complete the entire filing process which will include (a) preparing the annual return in CORE, (b) uploading the financial statements, (c) generating the signature page once the financial statements have been successfully uploaded, (d) uploading the signed signature page in a PDF format and (e) make the necessary filing payment.
From 16th December 2020 it will be possible for CORE users to preview, remove and upload a new version of the financial statements before the B1 signature page is generated. Currently a new signature page is created every time a set of financial statements is removed and a new version is uploaded.